Many of the images in this post are not mine so I've linked back to the original images.
This is just a few of the sights I see when I'm out running in the area I live. As you can see its quite an industrial landscape, mostly remnants of the coal and cotton trade, now both gone.
I often pass the pit brow lass on the towpath near Wigan Pier.
The infamous Wigan Pier.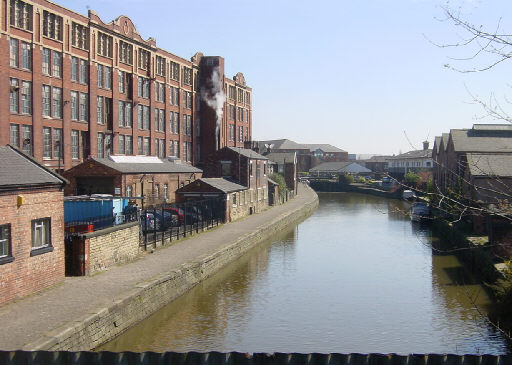 Further on I pass Trencherfield Mill.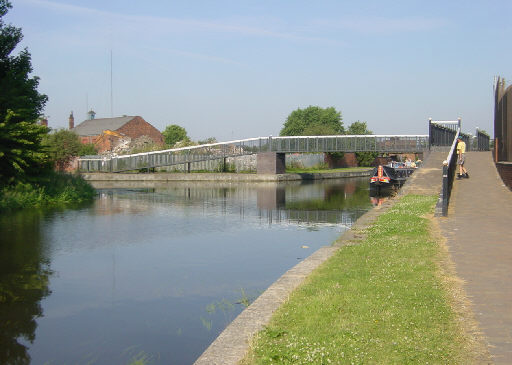 A little further and I reach the Leigh branch of the canal, following this leads to Scotsmans Flash. As my running distance increases I intend to follow this route to nearby Leigh.
I hope this gives you a flavour of some of my local running routes.
Related articles